Time to Fuel up
Fresh quality burgers, delicious sides and premium shakes for when you need a full tank or a tasty top up.

ORDER NOW
FUEL FOR YOU
We would like to welcome you to Fuel Burgers, initially born out of the desire for Fuel Coffee House to diversify during lockdown and create a new exciting take away option for you to enjoy, now Fuel Burgers are here to stay!
ORDER NOW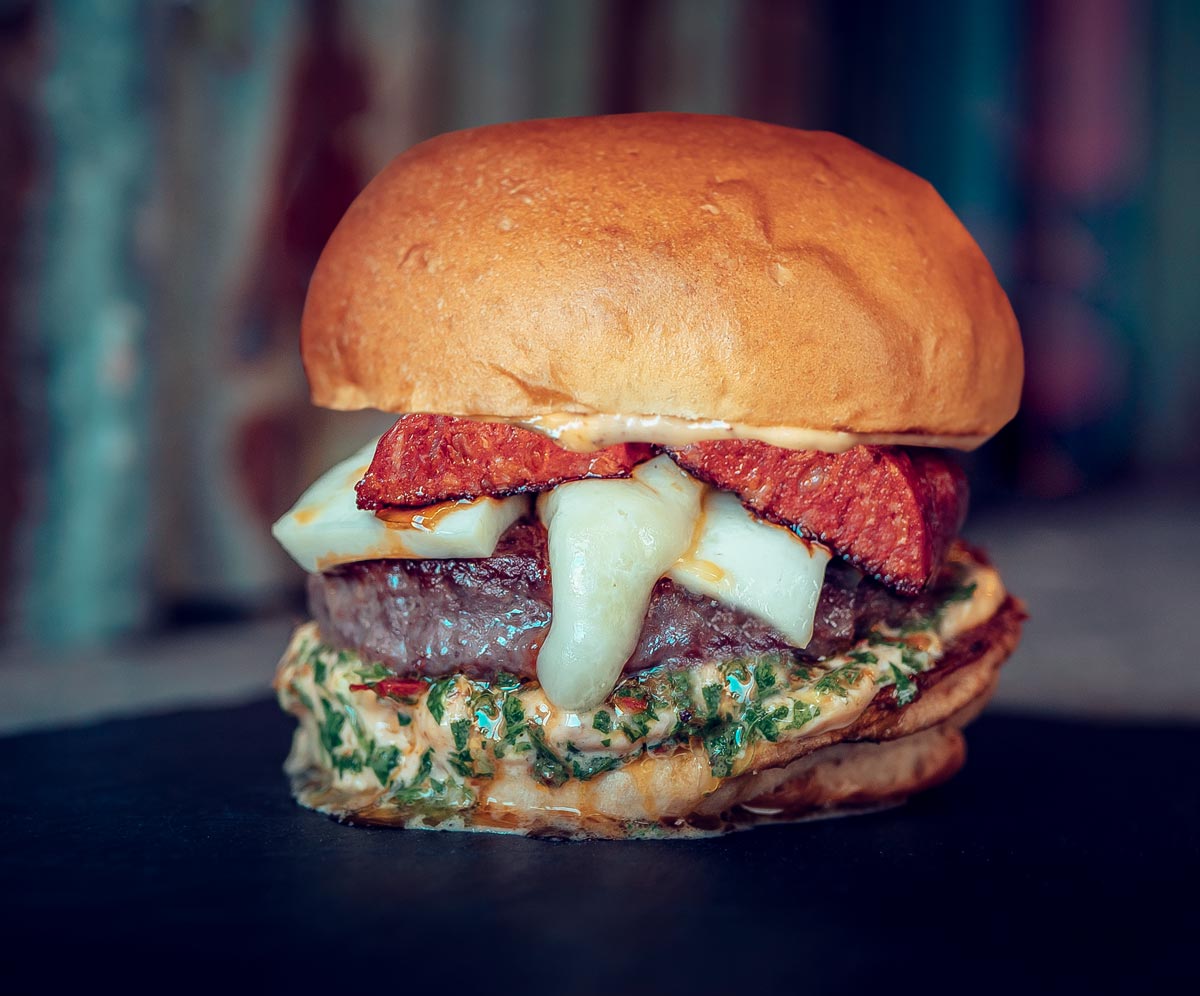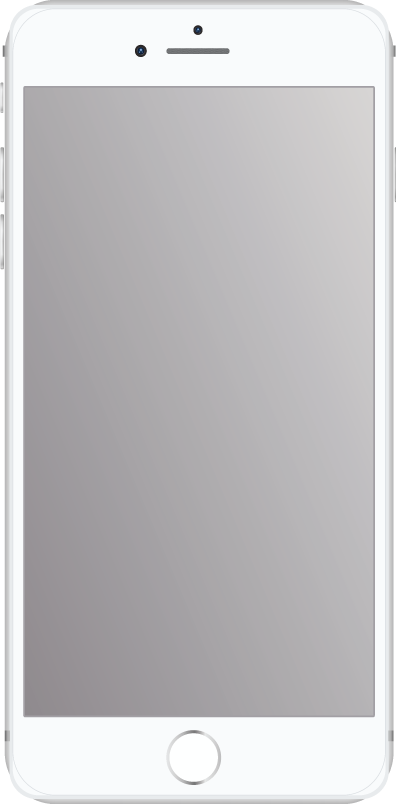 Available

on
the iOS App Store and Android Play Store

Keeping track has never been so simple. Our brand new app enables you to easily book online, update and manage your account . On top of that you can manage your bookings and shop online.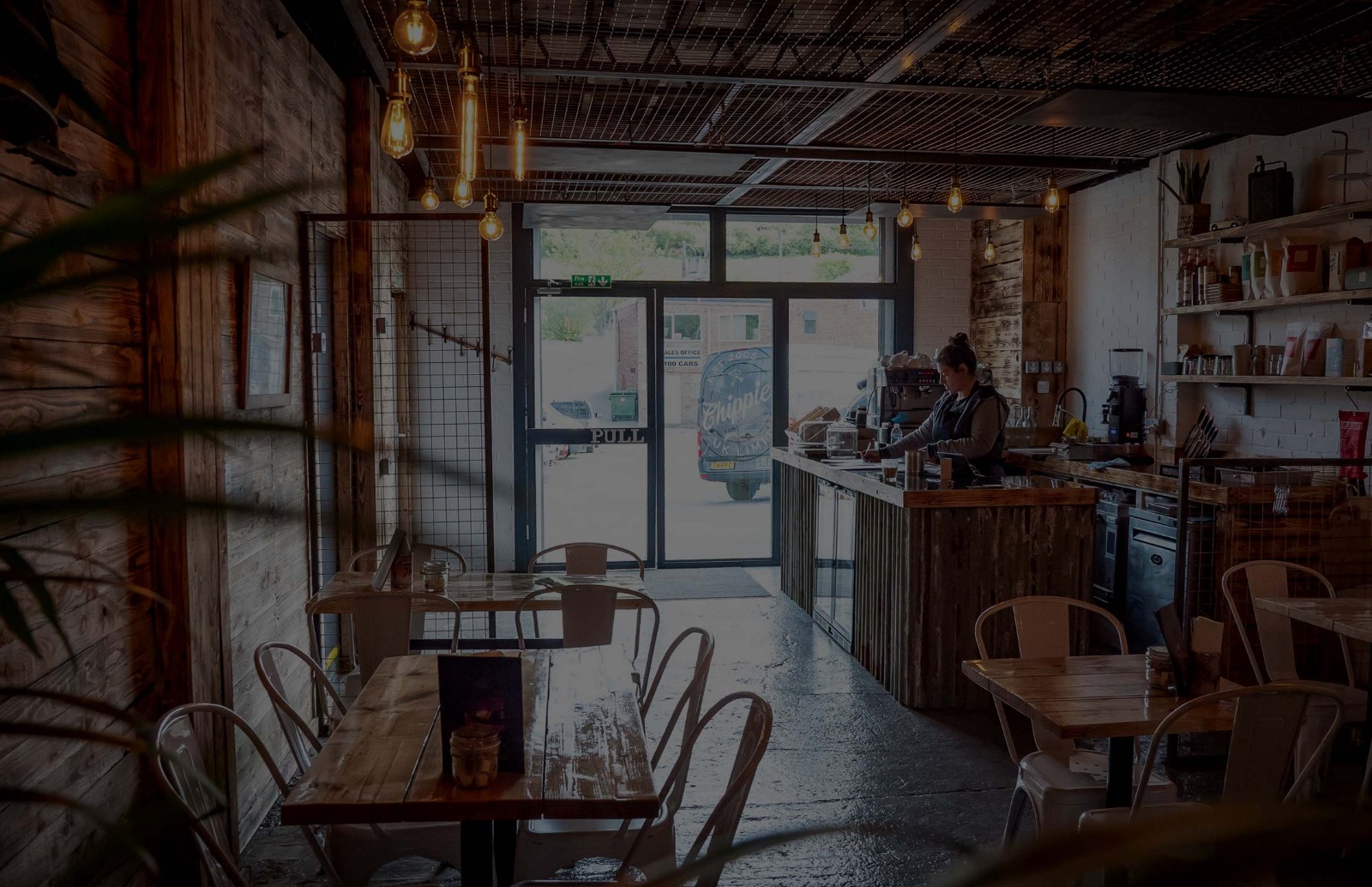 Glowing reviews
Had a banging burger last night, cant remember, last time i enjoyed a burger and chips as much - Ben Pollard

Thanks so much, my son loved the El Toro Loco....so lucky to have you on our doorstep - Sarah Petty
Thanks for the views guys

We literally drive from Essex to get these delicious burgers and waffles (when we aren't in lockdown obviously) Great veggie and vegan options that are super tasty 👌🏼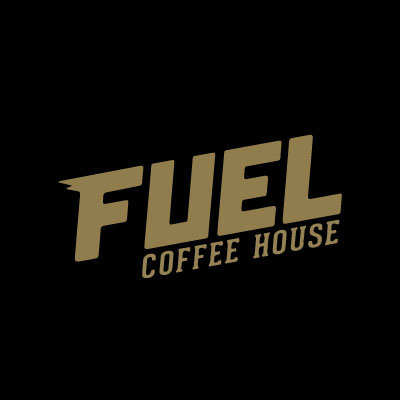 Definitely recommend this place for their burgers and fries and delivery was fast and food still super hot when it arrived, will be using again.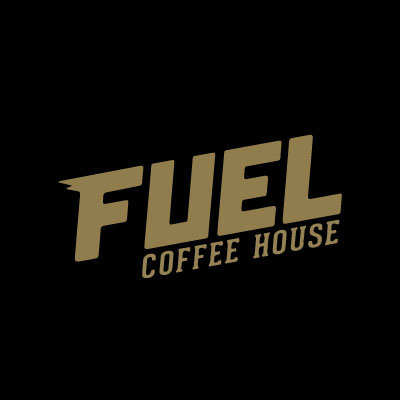 Just finished off our burgers for dinner tonight from here. Absolute perfection, we would not go anywhere else! Thank you for your amazing food and delivery service x